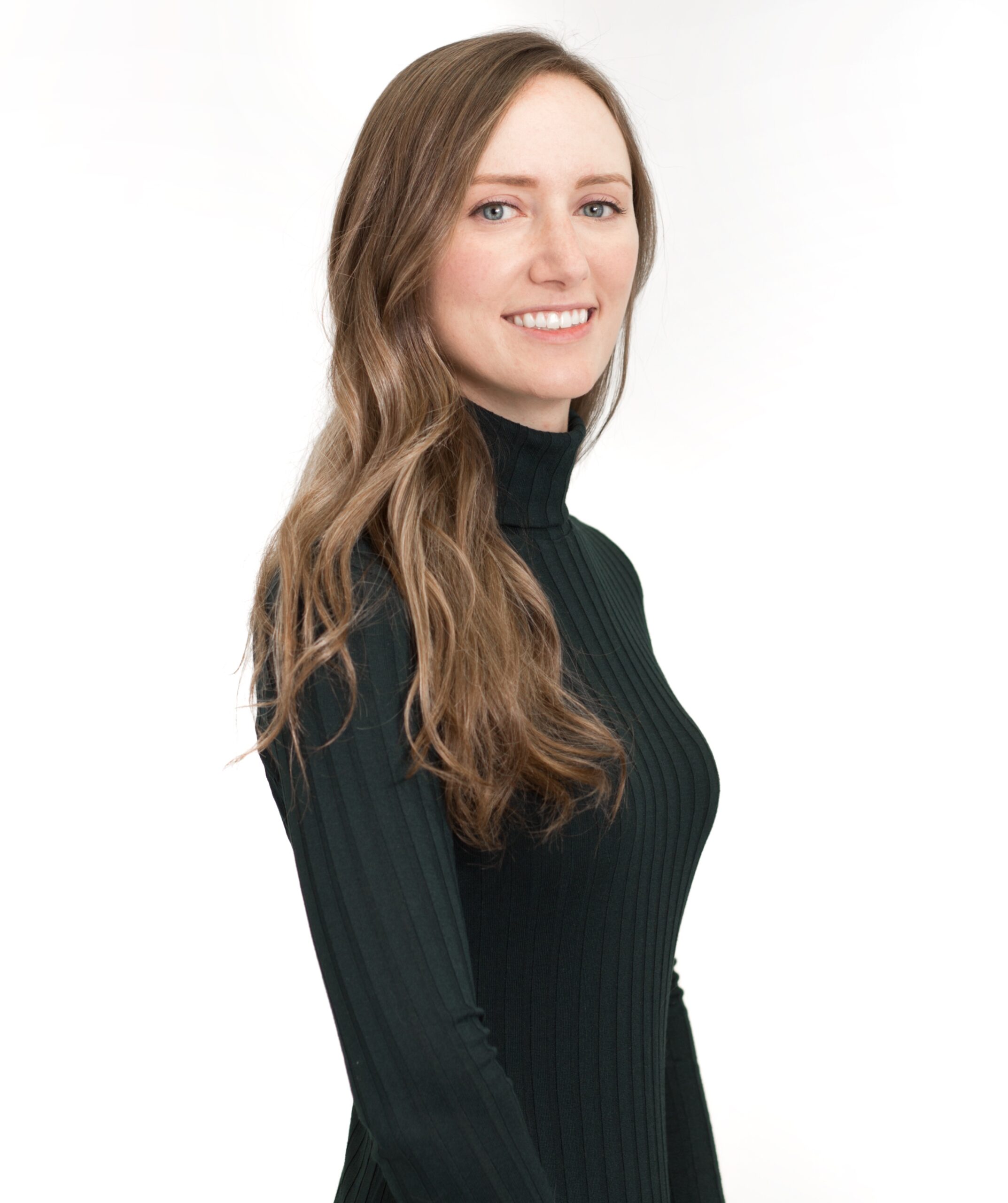 About
Sarah Zaychuk
Sarah, born and raised in the Edmonton area, has always been passionate about real estate and interior design. She grew up on HGTV marathons and spent a lot of time scanning real estate listings pretending to be a Realtor, and now she is living her dream. Sarah has spent ten years helping her family run a small business where she learned the value in listening and catering to client's needs.
Whether clients are looking for their first home, dream home, or downsizing their family home, Sarah knows that purchasing real estate can sometimes feel like an overwhelming experience. She strives to make the process as seamless and enjoyable as possible while treating every client with the same care and excitement that she would expect to receive herself.
Job opportunity
Since 2017, Müve Team has been representing buyers and sellers all throughout the Edmonton area. Established by top-producing agents John Rota and Nik Jankovic, from the very beginning, we have been raising the bar for what it means to provide first-rate service to our clients. The Müve Team provides exceptional training to our new and seasoned agents, and helps to build some of the strongest agents in the city with our proven tools, systems and strategies.