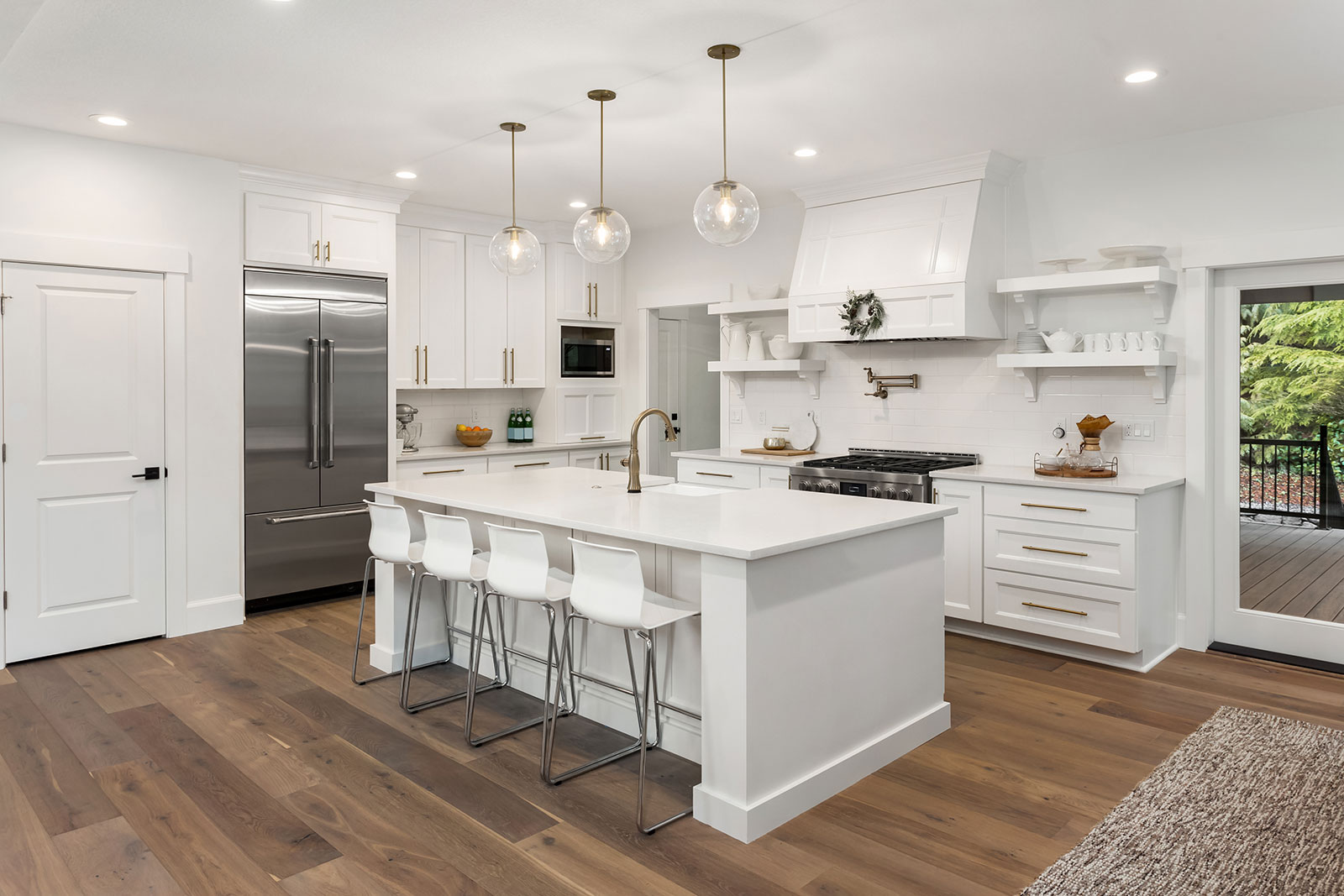 Buy a home in Greater Edmonton
Imagine buying your dream home.
Let our experienced team help you make it happen.
Our team of local experts is ready to guide you through the home-buying process. We are committed to fast, professional and courteous service to help you understand and feel at ease every step of the way. Our trained and licensed agents specialize in the Greater Edmonton area real estate market and are prepared to find the right home and get the best price for you!
First time buying a home or has it been a while since you purchased your last home? No problem, we've got an easy seven-step buying process for you to follow!
When it comes to buying a home it takes more than just a müve Team Realtor, although that is a good place to start. You'll likely need the help of third party professionals along the way such as a Mortgage Broker, Home Inspector, or Lawyer to name a few. Check out our list of preferred vendors to see what they have to offer you along the way. These are people we personally stand by to carry on the same level of high quality service that we offer to our clients and friends.