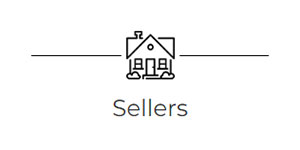 Müve Team is a team of local real estate experts that are eager and ready to help take you down the path of you selling your home.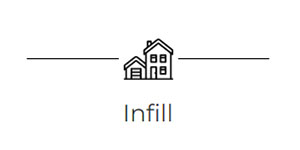 Looking for an infill in Edmonton? Let our team help you narrow down your search and find exactly what you are looking for.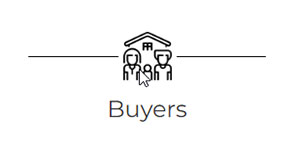 Imagine buying your dream home.
Let our experienced team help you make it happen.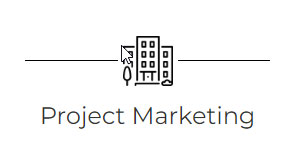 The müve team offers a complete solution to new project sales and marketing for developers looking to sell small, medium or large scale projects.