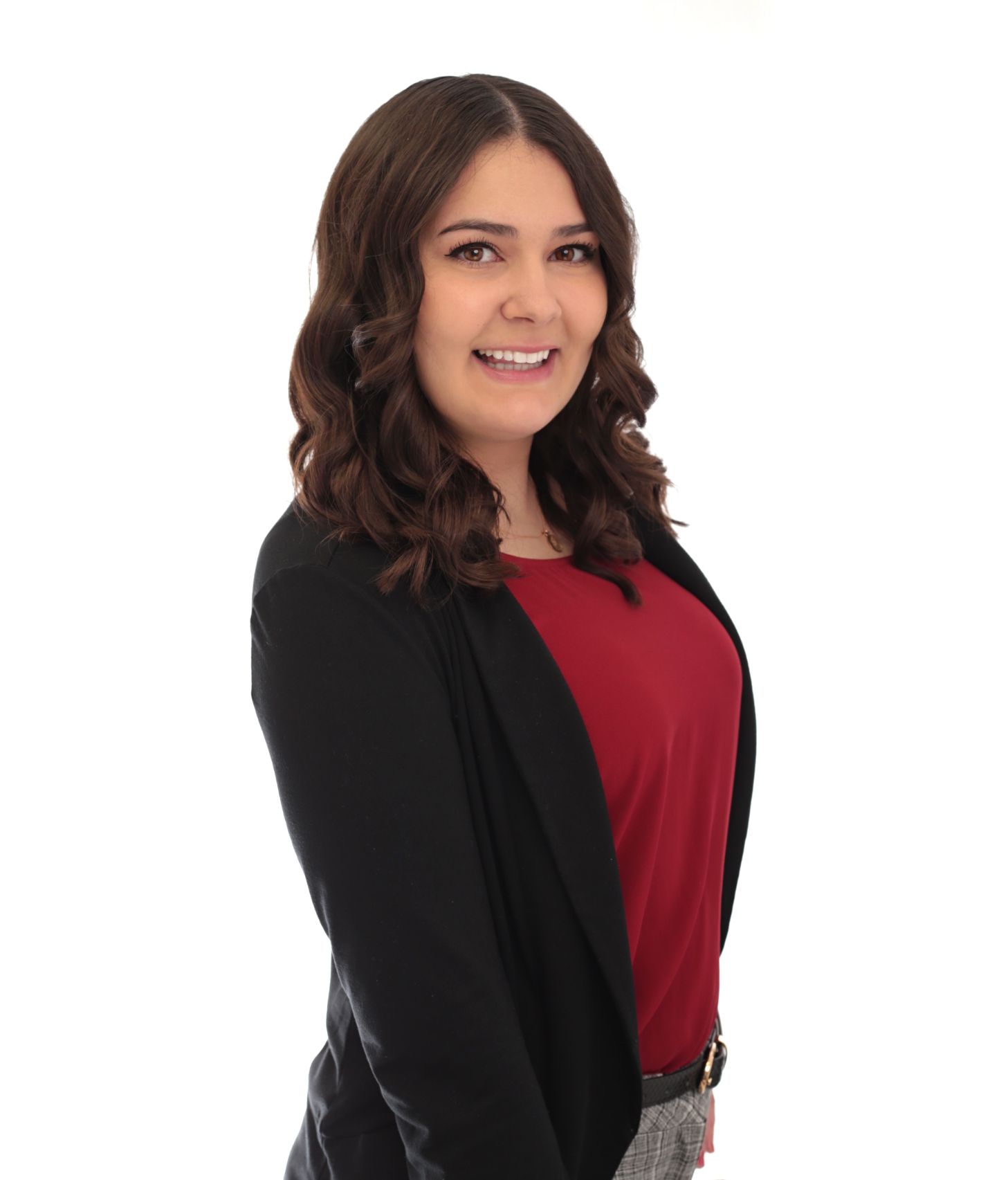 About
Jessica Libon
Jessica was born in Vegreville, AB and her dad was a farmer who taught her the importance of hard work from a young age. She grew up in Edmonton, and knows the city like the back of her hand including where to get the best pasta, or how to find the prettiest sunsets. She graduated from the University of Alberta with a Civil Engineering degree and worked in project management at a large construction company for 4 years. With her experience with buildings, passion for people, and knack for research, she realized that real estate was the perfect fit. Whether you're a first time home buyer, a real estate investor looking for legal basement suites, or anything in between, Jessica would love to help make your home buying experience as exciting, memorable, and efficient as possible.
Top 10:
Bodega Tapas & Wine Bar
Champs Boxing Studio
Victoria Golf Course and Driving Range
Taste of Edmonton
Rapid Fire Theatre
Swiss Donair
McNally Lookout
Chai tea at Remedy Café
Duchess Bake Shop
Old Strathcona Farmers Market
Job opportunity
Since 2017, Müve Team has been representing buyers and sellers all throughout the Edmonton area. Established by top-producing agents John Rota and Nik Jankovic, from the very beginning, we have been raising the bar for what it means to provide first-rate service to our clients. The Müve Team provides exceptional training to our new and seasoned agents, and helps to build some of the strongest agents in the city with our proven tools, systems and strategies.