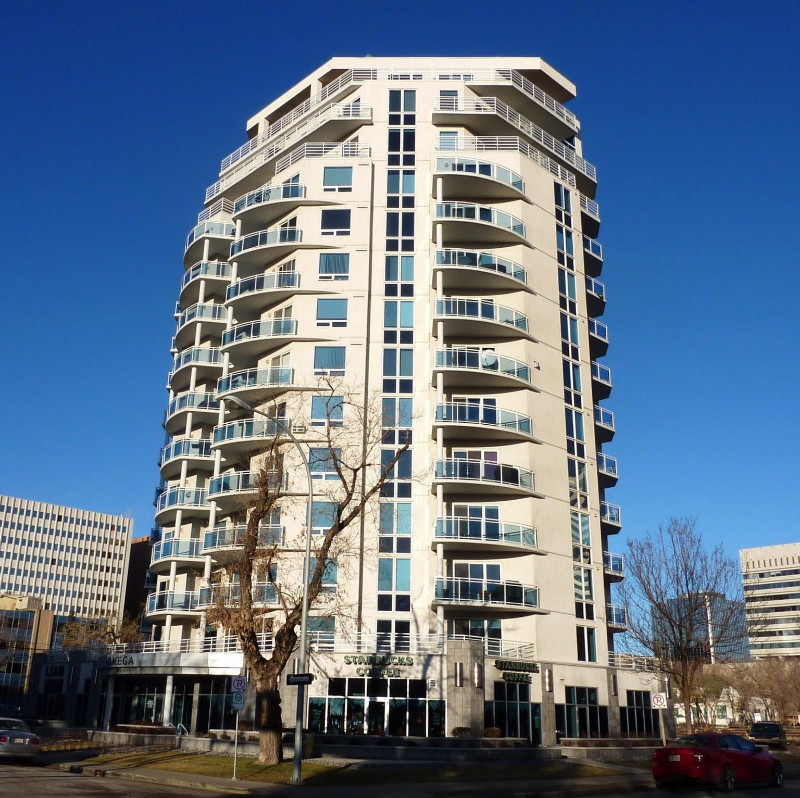 An Edmonton-based company that tried to recruit fresh graduates from the University of Alberta found that they preferred to work in Calgary instead. The reason stated was that Calgary offered better options for social life.
The situation is the same at the Northern Alberta Institute of Technology and MacEwan University. This has resulted in the Edmonton losing out on being able to tap into the local talent pool.
The ICE District in downtown Edmonton seeks to change all that. It is a massive $2.5 billion sports and entertainment district which also includes office and residential space so that those living there will be able to enjoy their after-work hours. Rogers Place, the future home of the Edmonton Oilers NHL team, is coming up; and the City of Edmonton Tower, the Stantec Tower, and the Kelly Ramsay Building are all under construction. The Winter Garden is a 45,000 square-foot climate-controlled public area that connects the grand entrance to Rogers Place with the LRT. It will also provide Pedway connectivity to the upcoming JW Marriot Hotel. The Oilers themselves are scheduled to play their first NHL game at Roger Place this fall.
Companies like KPMG and PricewaterhouseCoopers have already booked their office spaces here.
Luxury living
There is more. The Grand Villa Edmonton Casino is all set to open this summer, and there will also be a cineplex with five VIP screens in the district. The Edmonton Downtown Community Arena with a seating capacity of 1000 will host practice sessions for the Oilers; and with it officially being the home turf of the MacEwan University Griffins men's ice hockey team, more hockey action is expected. The Edmonton Oil Kings, who play in the Western Hockey League, are also to hold their practice sessions here. The building that houses the JW Marriot hotel also has private residences in the form of luxurious condominiums.
There will be 3,000 underground parking spaces and because that won't be enough, another 5,000-10,000 spaces will be available within ten minutes walking distance of the public plaza, a 50,000-square-feet area. Several retail outlets are also expected to come up in the district.
Altogether, it promises to be a grand affair for all those who choose to live and work here. There are 30,000 new jobs; and unlike Calgary, where most of the jobs are in the oil and gas industry, only 10% of Edmonton's jobs are in the energy sector.