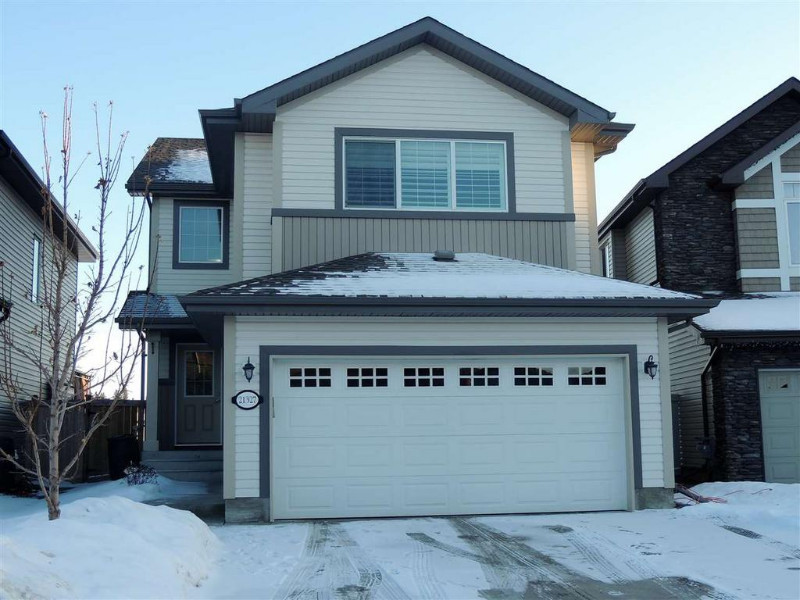 According to the results of an Ontario Real Estate Association survey, 51% of millennials, or those born in the 1980s and 1990s, want to own their own home. After detached homes, their second preference was for condominium apartments, followed by semi-detached homes and row houses.
All this, however, may continue to remain a dream for most of them. The average price of a detached home in Toronto is now more than $1.2 million, and even if millennials looked at properties in the suburbs, it would still cost them $952,983. These figures, sourced from the Toronto Real Estate Board, are accurate as of July 2016.
In reality, the unemployment for Generation Y is 55.2%, and many are still living in the basement of their parents' homes, finding it hard to start their careers. In Alberta, another province, the slump in international oil prices has hit the energy sector-dependent economy so hard that it is facing the longest recession since the war.
In spite of the negative growth, property prices are skyrocketing like never before, thanks to Chinese buyers buying property worth billions of dollars. Some say the money is ill-gotten, such as from corruption – the legal owner of a $31.1 mansion in Point Grey, Vancouver is a student with no income. At least one Chinese bank has moved to attach the multi-million dollar homes of a lumber businessman who defaulted a loan and fled the country to the Land of the Maple Leaf. Vancouver and Toronto are the cities which have seen the highest rises, and British Columbia Premier Christy Clark even announced the end of self-regulation for real estate in the province. A 15% property tax has also been imposed on property owned by foreigners in Vancouver, in a bid to cool the market and make housing affordable once again.
Are good times imminent?
Those who can't afford a detached home are biding their time, waiting for the bubble to burst. They have no other option – a home in Vancouver would cost them $1,578,300, and this is 32.6% higher than the price in July 2015. The 15% tax is indeed having its intended effect – Chinese investors are forfeiting their deposits and walking away from deals for which the price has already been negotiated, amidst fears that areas like Victoria in B.C. or Montreal could be their next money-laundering destinations.