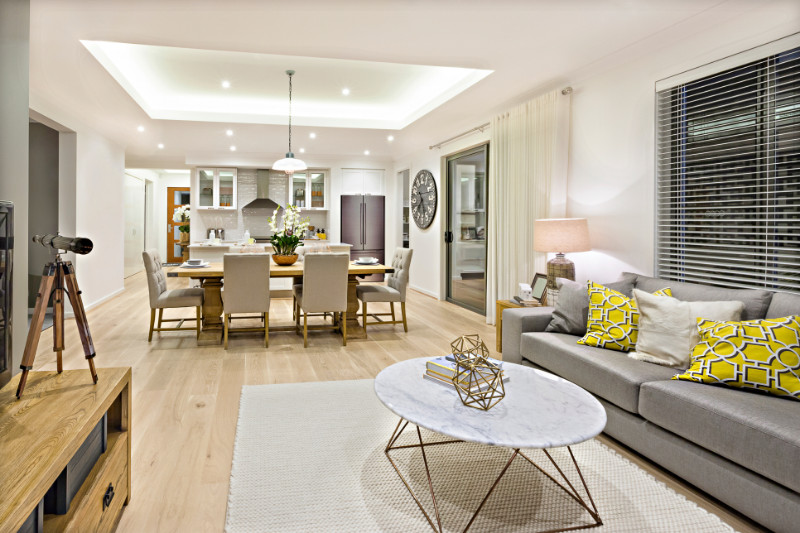 This is a former Canadian Forces Base that was closed down in 1998. However, the 80-hectare property located barely seven minutes from downtown Calgary was too good to be neglected.
It hosted the touring Cirque du Soleil, and served as the backdrop for the Brad Pitt-starrer Legends of the Fall as well as Honey, I Shrunk the Kids: The TV Show; but there was still a lot more that could be done. City planners came up with a redevelopment plan for Currie, and this was in no way modest – it is now one of the biggest inner-city projects in North America. Two phases have already been completed, and Phase 3 is in the permit stage – permits are being applied for before construction begins on what will eventually house 12,000 residents of Calgary.
The question still remains
Councilor Brian Pincott, who represents Currie, is, however skeptical. He believes that it is still priced on the higher side, and has been campaigning for more affordable housing. Canada Lands is the site's developer, and they attribute it to the rapidly-changing demographics of Calgary. The original plan was approved in 2007 and construction supposed to begin the following year, but they found it had become outdated by then, forcing them to go back to the drawing board. They also had to bring in Urban Design Associates, a Pittsburg-based consultant.
Calgary had the highest five-year population growth of 12.4% among all the metropolitan areas in Canada. Senior Director of Real Estate at Canada Lands Chris Elkey says that the city's planners wanted to slow urban sprawl, and so the floor area for residential units was increased from 3,200 square feet to 5,700 square feet in an attempt to cater to those who wanted larger homes. They would have looked for such homes outside the city if they didn't find it in the city itself – and this kind of urban sprawl was exactly what the City wanted to avoid. Office space too was doubled to 615,000 square feet in Currie.
Things may not be as bad as it seems
Urban Design Associates brought in their own ideas to the table. They envisaged a community that would thrive in Currie, instead of being a population that commuted to work and left it empty during the day. So there is now residential property aimed at seniors, as well as condominiums and single-family homes. They intend to attract small and medium-sized businesses to the area as well. Currie is now officially zoned for 30 stories, up from the original 12.
Sadly, it is not on the city's LRT line, even though Councilor Pincott had championed its cause. However, he is happy about the bike lanes – over 700,000 trips have been clocked in the past ten months already.