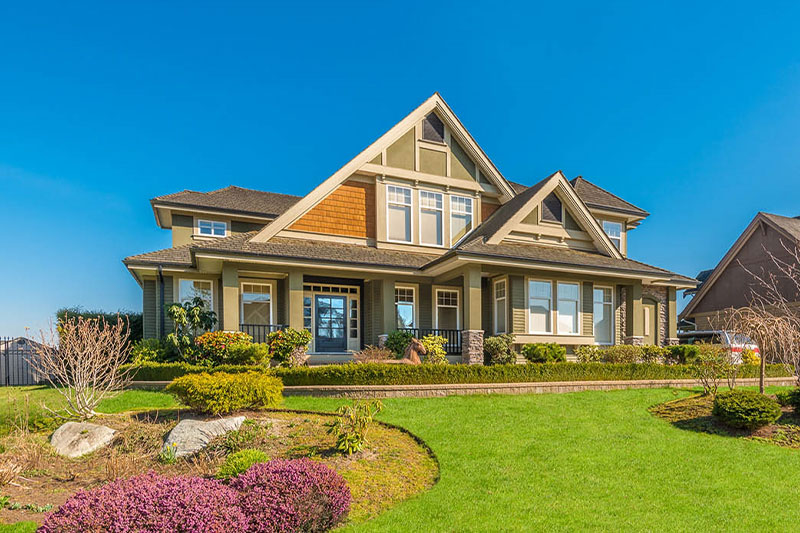 The latest study by Asia Society and Rosen Consulting Group has revealed a mounting interest in US real estate from Chinese investors. Chinese nationals have accelerated their purchase of residential and commercial properties, pouring $93 billion in residential real estate and $17 billion in commercial real estate between 2010 and 2015. Having said that, foreign direct investment from China accounts for just 10 percent of all the FDI flowing into the country.
According to the study, China's interest has been America's gain, responsible for helping the real estate market recover from the 2006 crash that drove the 2008 recession. It has also contributed to a price rise in developed countries such as Australia and the UK.
It is interesting to note that investment has continued unabated despite China's weak economy and capital controls. It appears as if short-term market events aren't a deterrent to investors. Participation is strong not just in terms of volume but also across investment categories, including residential property purchases.
In fact, investment in homes has surpassed that in commercial real estate, land and buildings included. While traditionally, Canadians have been the largest buyers of American real estate, Chinese investors seem to have taken up the mantle from them.
A lot of the investment focus is centered on the pricey markets of Los Angeles, New York, Seattle and San Francisco, as well as Las Vegas, Miami, and Chicago. At an average of $832,000 per house against $449,000 for all other foreign purchases, Chinese investors are paying a handsome sum too.
The primary motivating factor is the security of offshore assets, with rental and resale objectives in mind. Some are looking at the US as a second home base while others are planning to move to the country on the EB-5 investor visa. Understandably, much of this is private wealth by wealthy Chinese individuals and families who believe real estate to be a reliable wealth-building asset class.
On the commercial side, the big deals have included Anbang Insurance Group's $2 billion purchase of New York's Waldorf Astoria hotel, and HNA Group's impending purchase of Carlson Hotels.