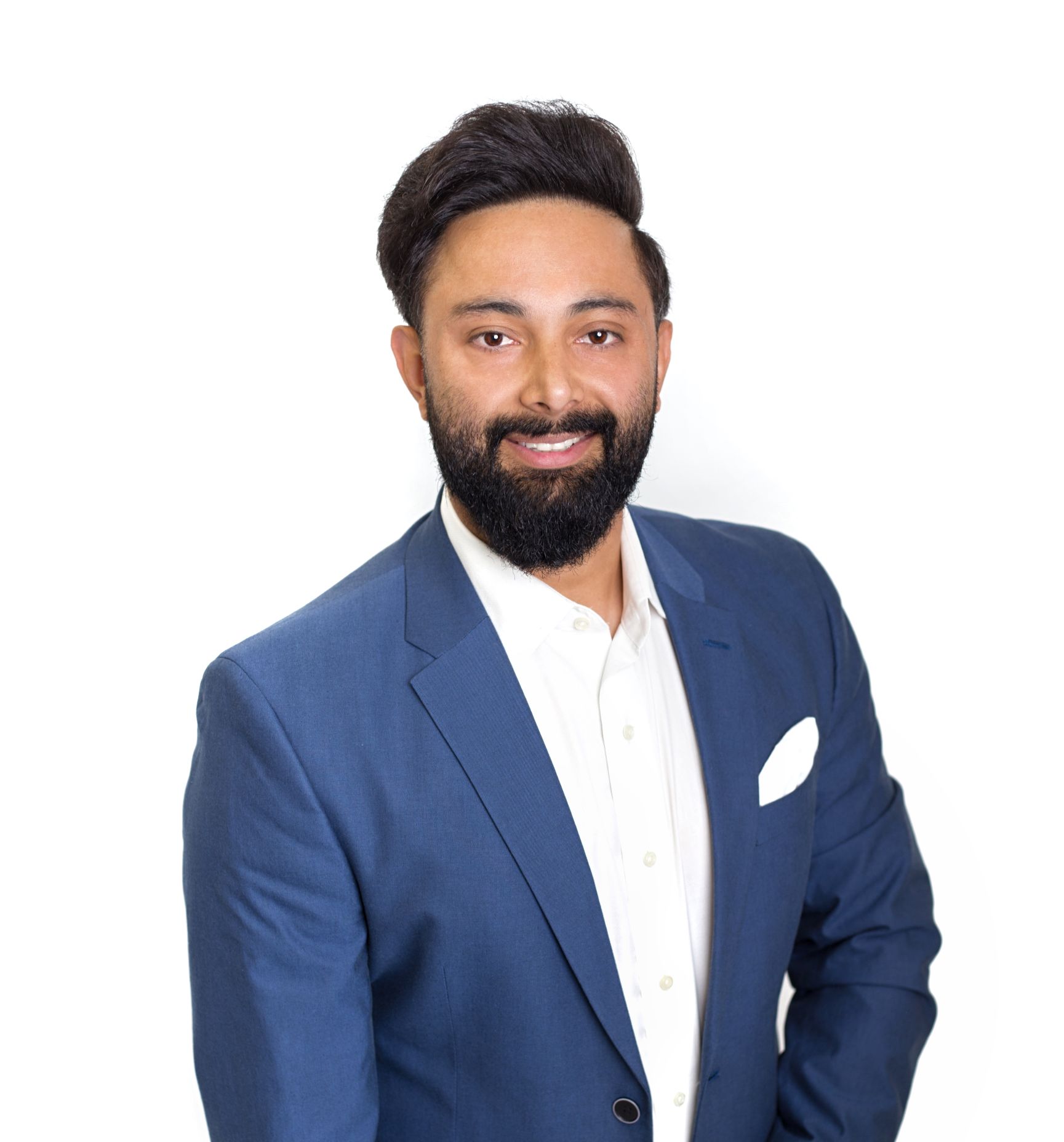 About
AK Singh
AK Singh was born in New Delhi, India, and was raised in the Himalayas. He did his graduation and posted graduation in English from the University of Delhi and soon after started his career in the Radio Industry as a host and worked for top Multi-National companies that were entirely customer service focused.
He immigrated to Canada in 2015 and was welcomed by Edmonton's friendly and jolly people, and he never felt away from home.
He comes from a Real Estate family background has always been a part of the business, including Rural, Land Development, and Condo Rentals. After realizing what the process can be for many in either buying their first home or investing in Real Estate led to continue the legacy and take Real Estate as a full-time career. The values of the Muve Team aligned well with his personality and how he is all about the people and is always ready to lend a hand in any aspect for the growth and well-being of the community.
Job opportunity
Since 2017, Müve Team has been representing buyers and sellers all throughout the Edmonton area. Established by top-producing agents John Rota and Nik Jankovic, from the very beginning, we have been raising the bar for what it means to provide first-rate service to our clients. The Müve Team provides exceptional training to our new and seasoned agents, and helps to build some of the strongest agents in the city with our proven tools, systems and strategies.